Coston's Video Archive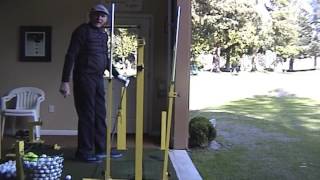 Mini Video Golf Lesson 1: How to Hit On Plane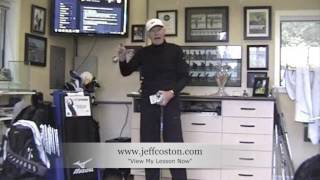 How to Get an Online Golf Lesson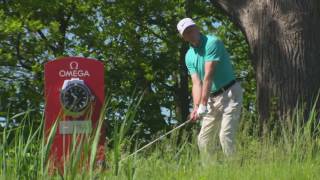 Coston Tees Off at the 2016 Senior PGA Championship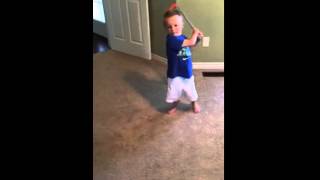 Little Golfer Lleyton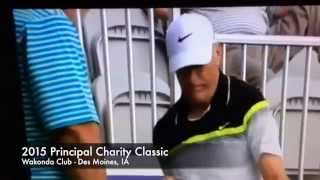 Coston Clips at the 2015 Principle Charity Classic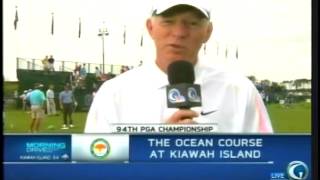 Jeff Coston Interview on Morning Drive - from the 2012 PGA Championship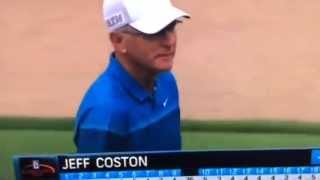 Coston at the Greater Gwinnett Championship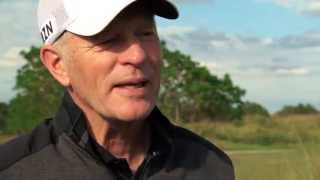 PGA Tour Q-School Finals - Jeff Coston
Mini Video Golf Lesson 1: How to Hit On Plane

Jeff Coston shows you how to hit on plane. Get a personal online golf lesson at www.jeffcoston.com

How to Get an Online Golf Lesson

Get your swing analyzed! Go to www.jeffcoston.com and "View My Lesson Now." 1. Get the V1 Golf App on the App Store or Google Play. 2. Capture or Import your video of your swing from the "down the line" and front views. 3. Upload and get your swing analyzed by Jeff Coston!

Coston Tees Off at the 2016 Senior PGA Championship

Harbor Shores, MI. Footage courtesy of Thaler Media.

Little Golfer Lleyton

Jeff Coston's youngest student grandson Lleyton

Coston Clips at the 2015 Principle Charity Classic

Wakonda Club • Des Moines, IA • Friday Jun 5 - Sunday Jun 7, 2015 Jeff Coston scored 67-72-73--212 (T-30)

Jeff Coston Interview on Morning Drive - from the 2012 PGA Championship

Watch Jeff Coston be interviewed on the Morning Drive TV Show

Coston at the Greater Gwinnett Championship

Greater Gwinnett Championship - TPC Sugarloaf, Duluth, GA. Produced by the Golf Channel.

PGA Tour Q-School Finals - Jeff Coston

Clip produced by the Golf Channel. Jeff Coston birdied the final two holes in strong winds to shoot 66 the final round of the Champions Tour qualifying tournament. Jeff shot 69-74-73-66 to finish 3rd and earn full exempt status for the 2015 Champions Tour season.